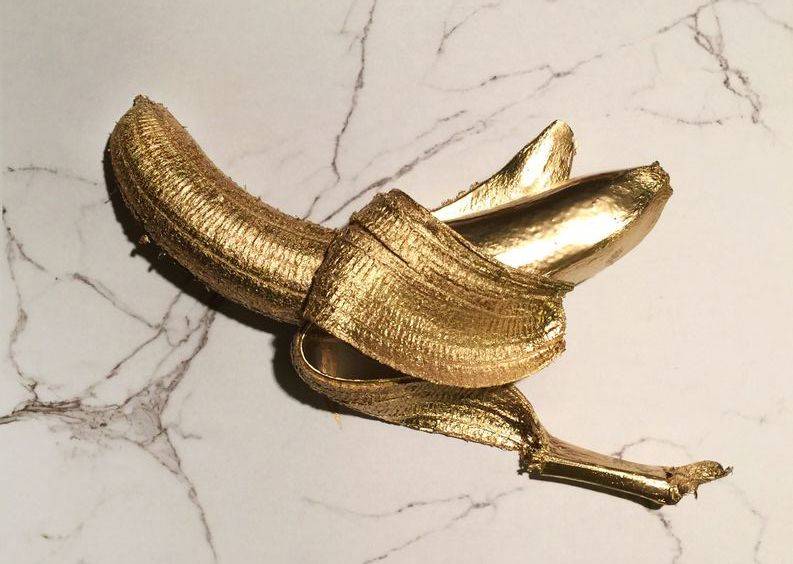 BOOSH babouches have a slim fit.

When choosing your BOOSH size, we recommend going for your usual sneaker size, rather than regular footwear size - unless you have really thin feet.
This is to ensure your best comfort wearing your BOOSH.

Don't worry if your foot outgrows the slipper a little: after wearing your BOOSH a couple of times, the leather will adapt to your foot shape and allow more space to your foot. Your BOOSH will then be yours truly.